Why choosing Cetrac?
Scaffolding and formwork from pros!
cetrac GmbH specialises in trading with used construction equipment, especially scaffolding and formwork.
Our portfolio includes systems from all manufacturers and always offers you the best solution for your specific needs at a reasonable price.
Please also feel free to visit our exhibition at our main location in Leipzig on over 12,000sqm with a very extensive stock.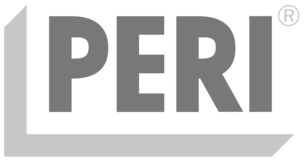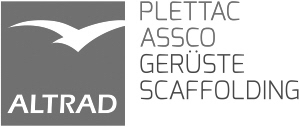 Gerüst kaufen und weltweit liefern lassen
Ein wichtiger Bestandteil unseres Geschäfts ist neben dem Verkauf von Schalung und Gerüst auch die Logistik. Dabei setzen wir auf langjährige Partnerschaften mit Logistik-Spezialisten, die verlässliche Transportdienstleitungen weltweit gewährleisten. Wir sorgen für die sachgemäße und sichere Verladung vor Ort auf LKW oder in Überseecontainer und verfolgen Routen und Zeitpläne.
So können Sie sicher sein, dass erworbene Ware just-in-Time an quasi jeden Ort der Welt von cetrac-Partnern geliefert wird.
Schalungsteile
Mauergerüst
Fassadengerüst
Malergerüst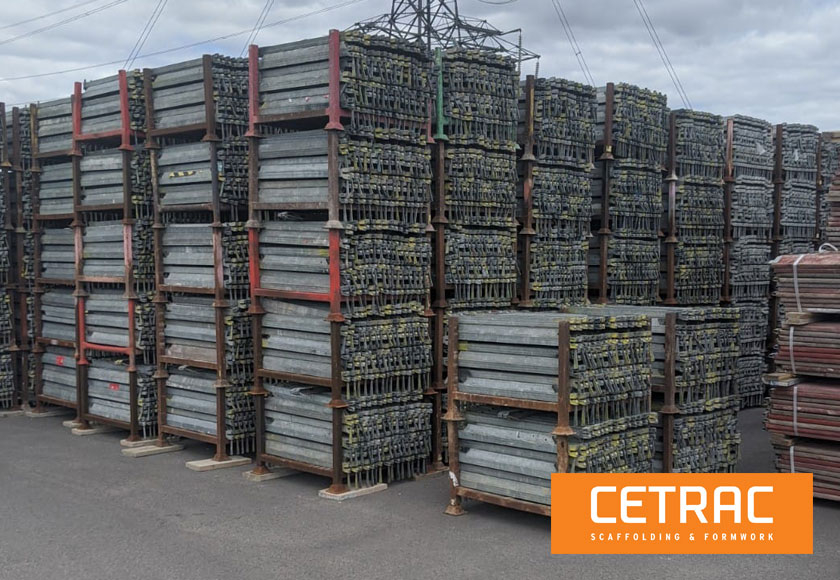 What our customers say about us
5 Star Ratings
Friendly staff, quality material at fair prices and all-round professional handling.

R.S.
Google Rating
Very uncomplicated and helpful staff! I will gladly come again.

C.K.
Google Rating
Large selection of scaffolding parts, used and new, as well as various manufacturers. I like to shop here very much.

C.M.
Google Rating
Ausstellung auf ca. 12.000m² (Kopie 1)
Besuchen Sie unsere Ausstellung