Why choosing Cetrac?
Scaffolding and formwork from pros!
cetrac GmbH specialises in trading with used construction equipment, especially scaffolding and formwork.
Our portfolio includes systems from all manufacturers and always offers you the best solution for your specific needs at a reasonable price.
Please also feel free to visit our exhibition at our main location in Leipzig on over 12,000sqm with a very extensive stock.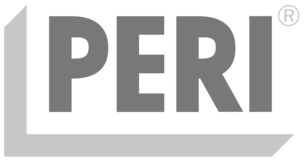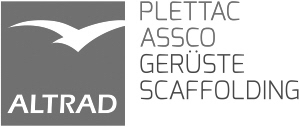 Buy scaffolding and have it delivered worldwide.

In addition to the sale of formwork and scaffolding, an important part of our business is logistics. We rely on long-standing partnerships with logistics specialists who ensure reliable transport services worldwide. We ensure proper and safe loading on site onto trucks or into overseas containers and track routes and schedules.
This way, you can be sure that purchased goods will be delivered just-in-time to virtually any location in the world by cetrac partners.
Scaffolding
Formwork
Scaffolding parts
Formwork parts
Accessories
Wall Scaffolding
Facade Scaffolding
Painter Scaffold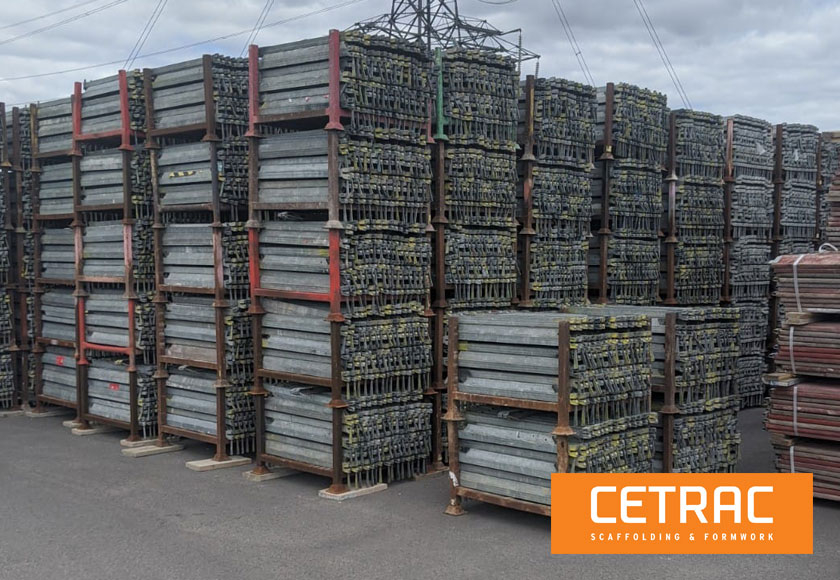 What our customers say about us
5 Star Ratings
Friendly staff, quality material at fair prices and all-round professional handling.

R.S.
Google Rating
Very uncomplicated and helpful staff! I will gladly come again.

C.K.
Google Rating
Large selection of scaffolding parts, used and new, as well as various manufacturers. I like to shop here very much.

C.M.
Google Rating
Ausstellung auf ca. 12.000m² (Kopie 1)
Besuchen Sie unsere Ausstellung