Diagonal Brace with Wedge Half-Couplers 3.20m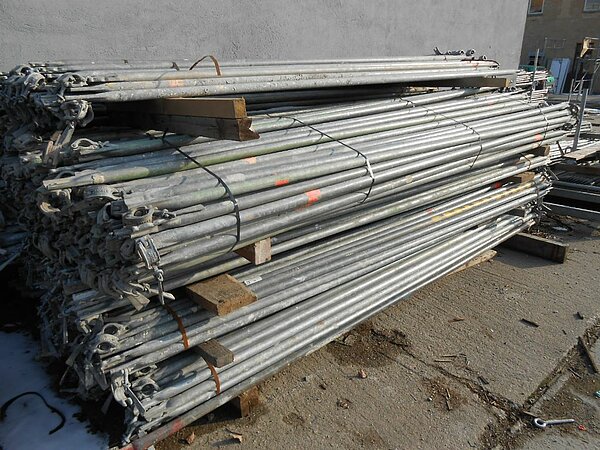 The product parts shown are to be understood as examples and do not necessarily show the items, brands or manufacturers described in the offer.
Manufacturer:

Layher

Blitz

Article-Nr:

1736.257

Quality:

Used

Weight:

8 kg
19,25 €
plus VAT + shipping
fast + international shipping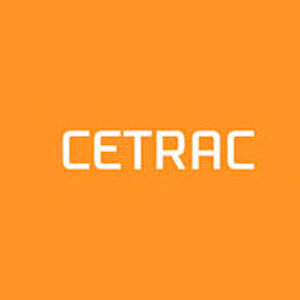 Cetrac Team
Product description
Diese dienen zur Vertikalaussteifung von Gerüsten. Die Länge der Diagonale richtet sich nach der Länge des Gerüstfeldes. Die Diagonale 3,20m ist für eine Feldlänge von 2,57m, bei einer Rahmenhöhe von 2,00m.